Spring 2023 STEM Symposium Series
The spring 2023 virtual symposium series has concluded. Recordings are available below.
How to Get a Job in Biotech
Recording
This event was held on Thursday, February 16, from 12 – 1 p.m. via Webex.
Description
Join representatives from Amador Bioscience to discuss opportunities in the rapidly-growing biotech field in Maryland. Speakers will include an HR representative, a research lab director, and an alumna of UMBC's TLST program.
Speakers
Titina Sirak '20, translational life science technology
Project Manager
Amador Bioscience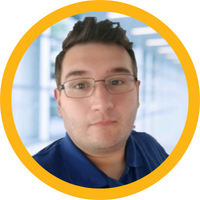 Kyle Ragen
Talent Acquisition & Management Partner
Amador Bioscience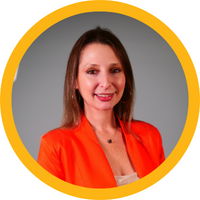 Brittany Timmons
Director of Bioanalysis and Biomarkers
Amador Bioscience
Date and Time
This event was held on Thursday, March 9, from 12 – 1 p.m. via Webex.
Description
Additive manufacturing, or 3D printing, is being used worldwide to fabricate parts in plastic, metals, chocolate, and even biological cells. Hear from local 3D-printing experts about how 3D printers are being used today and what is expected in the future. Learn how you can prepare for a career using 3D printing.
Speakers
Steven Stork
Senior Staff Scientist
Johns Hopkins Applied Physics Lab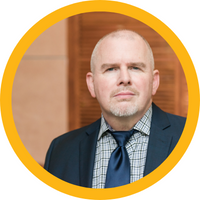 Keith J Bowman
Dean of the College of Engineering and Information Technology
UMBC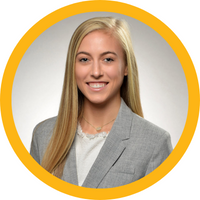 Megan Cooney
Manager, Additive Manufacturing Engineering
Northrop Grumman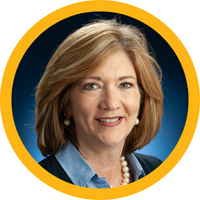 Cynthia Waters
Senior Science Technology Manager, Principal for Advanced Manufacturing and Materials
Naval Surface Warfare Center Carderock Division
Internships: Are they worth it? Where can I find one?
Recording
This event was held on Thursday, April 13, from 12 – 1 p.m. via Webex.
Description
What are some of the benefits of an internship? What will I learn? How do I prepare? And most importantly, where can I find one? Join a panel of computer science students who can tell you about their recent internship experiences: what they wish they had known before, how it has affected the way they look at job opportunities, and what skills they learned. You will also have the opportunity to hear about UMBC's Handshake program and USG's career connector and how they can help you reach your career goals.
Student Interns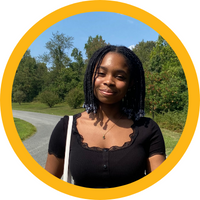 Rachel Fadaka '23, computer science
Intern for the National Weather Service's Office of Central Processing,
AWIPS (Advanced Weather Interactive Processing System)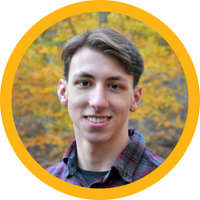 Ray Karyshyn '23, computer science
Cyber Futures Program Intern, Cyber Operator Track
MITRE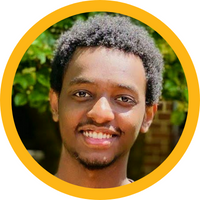 Feson Kassaye '23, computer science
Cybersecurity Risk Management Intern
IBSS Corp
Other Speakers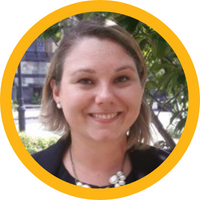 Jen Spencer Heilman
Assistant Director, Internships & Employment
Liaison to COEIT for tech majors
UMBC Career Center
Jen will speak on how to use the job and internship search platform Handshake by setting up a profile, finding events, making career center appointments, and exploring other resources.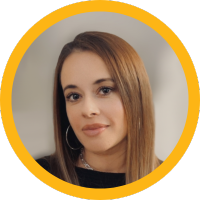 Angelica M. Prada '22, psychology
Program Management Specialist
USG Career and Internship Services Center
Angelica will speak on how to use the online recruiting and job/internship listing system Career Connector to set up a profile, register for career coaching sessions, and exploring resources.