Shady Grove Undergraduate Program Director Virtual Open House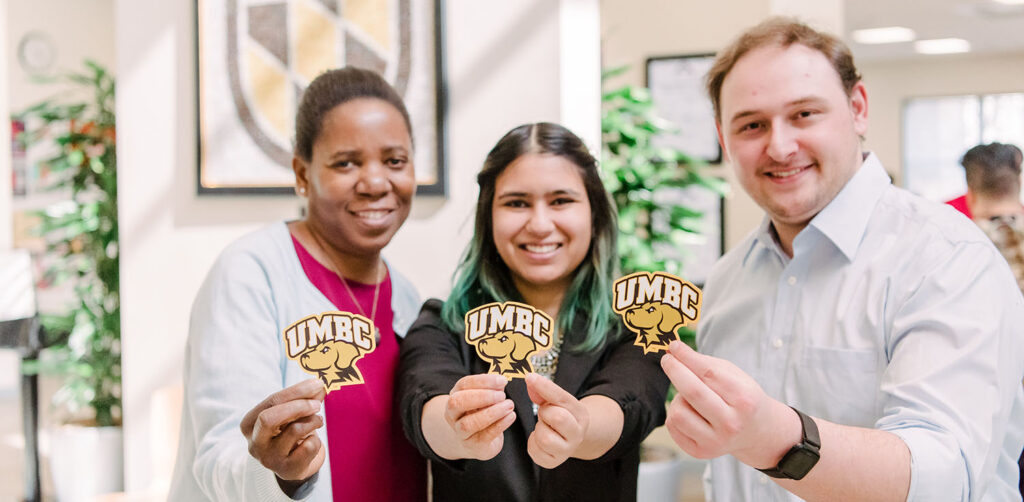 Our Undergraduate Program Director Virtual Open House sessions will provide you with an opportunity to hear from our Undergraduate Program Directors to learn more about our programs. You will have an opportunity to participate in up to two program-specific breakout sessions focused on your program(s) of choice. Program directors will review the structure and design of their program, available course offerings, recommended transfer coursework, as well as internship and career opportunities. You will also have the opportunity to connect with a UMBC-Shady Grove Peer Advisor, a current student who is able to share more about the student experience.
Following a brief introduction of UMBC-Shady Grove, you will be assigned to a breakout session according to your program of interest. Your breakout session assignment will be a reflection of what you indicated as your primary program of interest on our event's RSVP form.
1:00 PM – 1:10 PM –> Welcome! 
*Following our welcome introduction, you will be sent to a breakout session related to your program of interest as indicated on your RSVP form. Please note, a staff member will remain in the main room if you have any questions. 
1:15 PM – 1:35 PM –> Breakout Session #1 
*At the end of this first session, you will have the option to join another breakout room to explore an additional program of interest or meet a few members of our Peer Advisory Team. Please return to the main room where a staff member can assign you to another session of your choice. 
1:40 PM – 2:00 PM –> Breakout Session #2 
*This concludes our event! If you have additional questions about next steps in your transfer journey, feel free to email Erin Botker at erin.botker@umbc.edu or 443-612-1314. 
Connect with a Peer Advisory Team Member!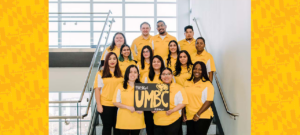 Meet members of our Peer Advisory Team! As current UMBC-Shady Grove students, members of the UMBC Peer Advisory Team (PAT) serve as a critical point of contact in the successful and seamless transition of students transferring to UMBC-Shady Grove from other institutions. PAT members undergo extensive leadership development and work closely with UMBC-Shady Grove administrative staff, faculty, and current students to reach out, serve, and create meaningful connections with prospective students through a variety of formal and informal recruitment and retention events. We are proud to be UMBC!
For more information regarding the overall admissions and transfer process, please view our recorded undergraduate information session.
For an opportunity to meet one-on-one with a UMBC-Shady Grove staff member for assistance with pre-transfer advising, please visit our Pre-Transfer Advising page.
Starting at MC and looking for a structured pathway for attaining an associate degree and a baccalaureate degree? Apply for our Transfer Access Program, Raptor to Retriever (R2R)!
Enrolled at a Maryland community college and have at least 12 college credits completed with a 3.0 GPA or higher? Consider applying to Transfer Student Alliance (TSA)!
Considering applying to UMBC-Shady Grove? Find the list of application steps here and a Common App Video Tutorial here.
View our Undergraduate Look Book, which contains general information about UMBC-Shady Grove and our majors, and view our supplemental material about our newest program, computer science.
To view other upcoming virtual events, please visit our full Events Calendar.